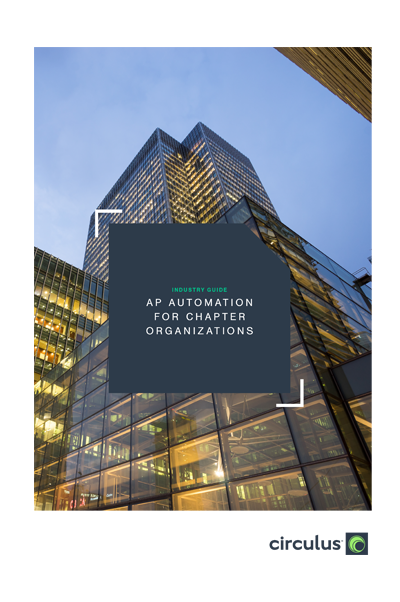 Take The Pain Out Of Chapter Payables
It can be a tough grind for you to manage multiple Chapters, ensure progress and focus on appropriate utilization of funds. Read this eBook to know how automating the processes can relieve a great deal of pressure off management, provide transparency, improve security, and streamline operations for the department.

Control Permissions & Access


Optimize Processes & Spend

"After reviewing several different AP programs, we decided to go with Circulus for its simplicity and ease of use. The integration with QB is seamless and the overall interface of the app is clear, concise and easy to navigate."
"Switched from another payables platform a few months ago and we continue to be impressed by both the product and the responsiveness of their customer service. I recommend Circulus wholeheartedly."
Over $630,000,000 in Payables Processed, and Counting…

Want a personalized demo?
Give us a little bit of information and awe'll be in touch to schedule a demo just for you.