Welcome to Painless Payables
Data extraction, cleansing, QA and validation are too time-consuming, not to mention error-proned. Our tech-enabled processes automate your practices, integrating the data into your existing platforms.
From collecting and digitizing to indexing and storage, our ability to consolidate documentation takes the hassle out of locating, accessing and storing business documents.
If it involves data, documents or workflow, it can be automated. From approvals and exception handling to collection and digitization, our automation engines can significantly reduce operational costs.
GET IN TOUCH
Find out more about Circulus for Quickbooks, schedules a call, or setup a demo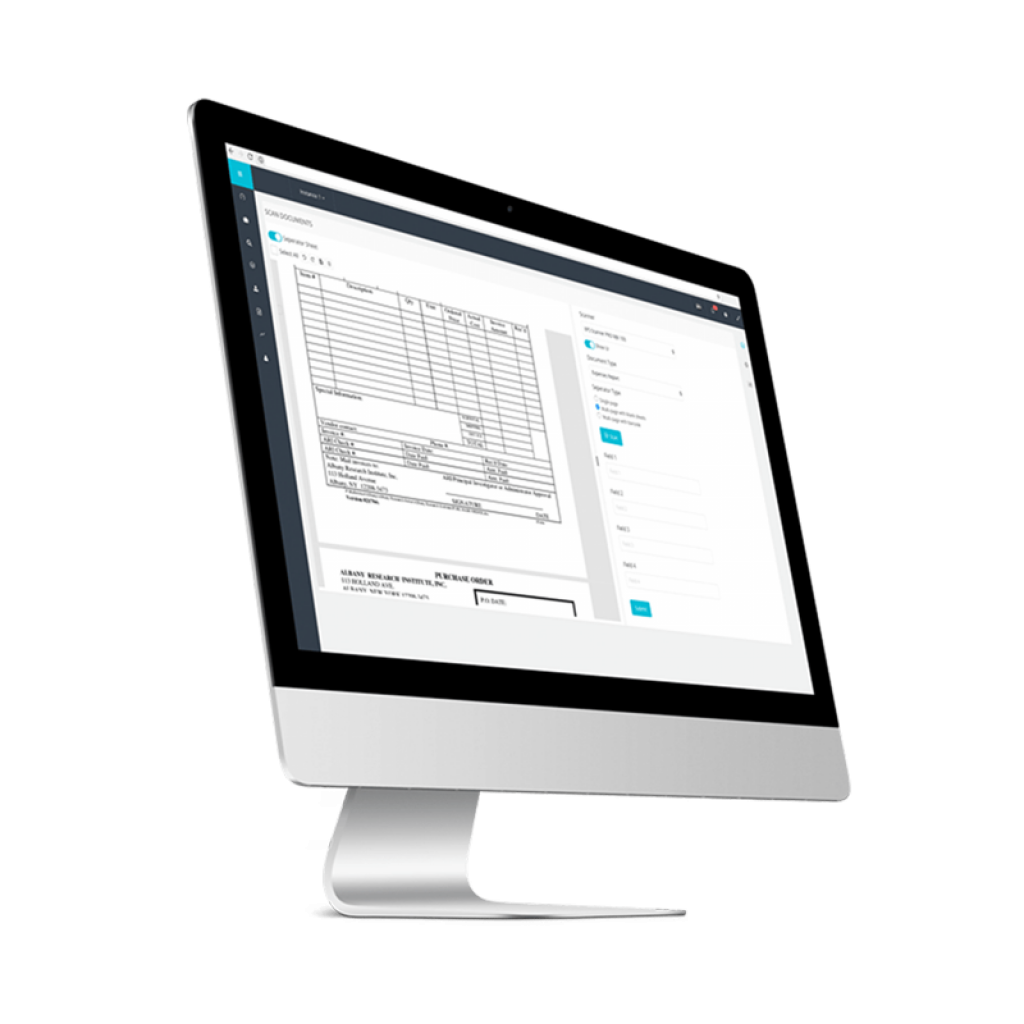 Through workflow, automation, back office and tech-enablement, the Circulus Enterprise platform provides the tools necessary to transform AP into a valuable and strategic function.
Circulus SMB solutions provide small business with the tools they need to automate their accounts payable process, allowing them to focus on growing their business.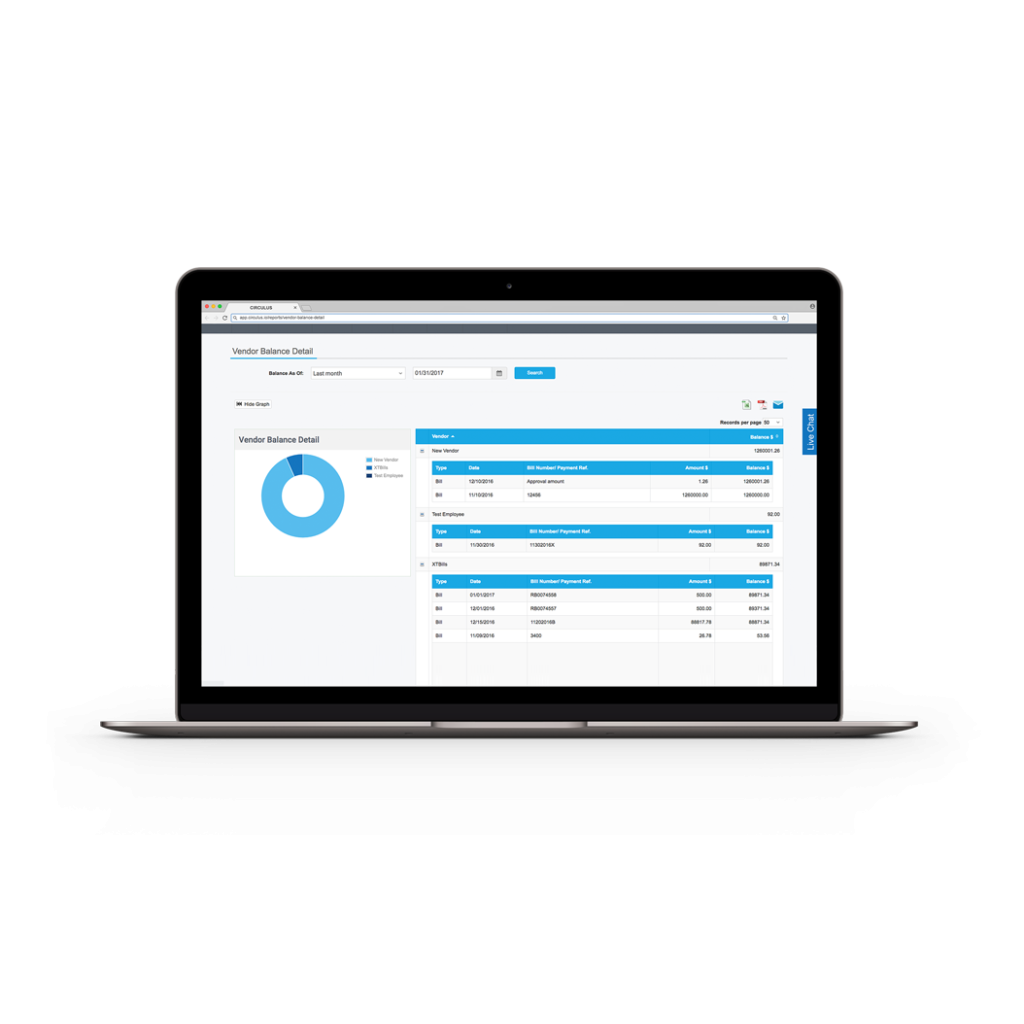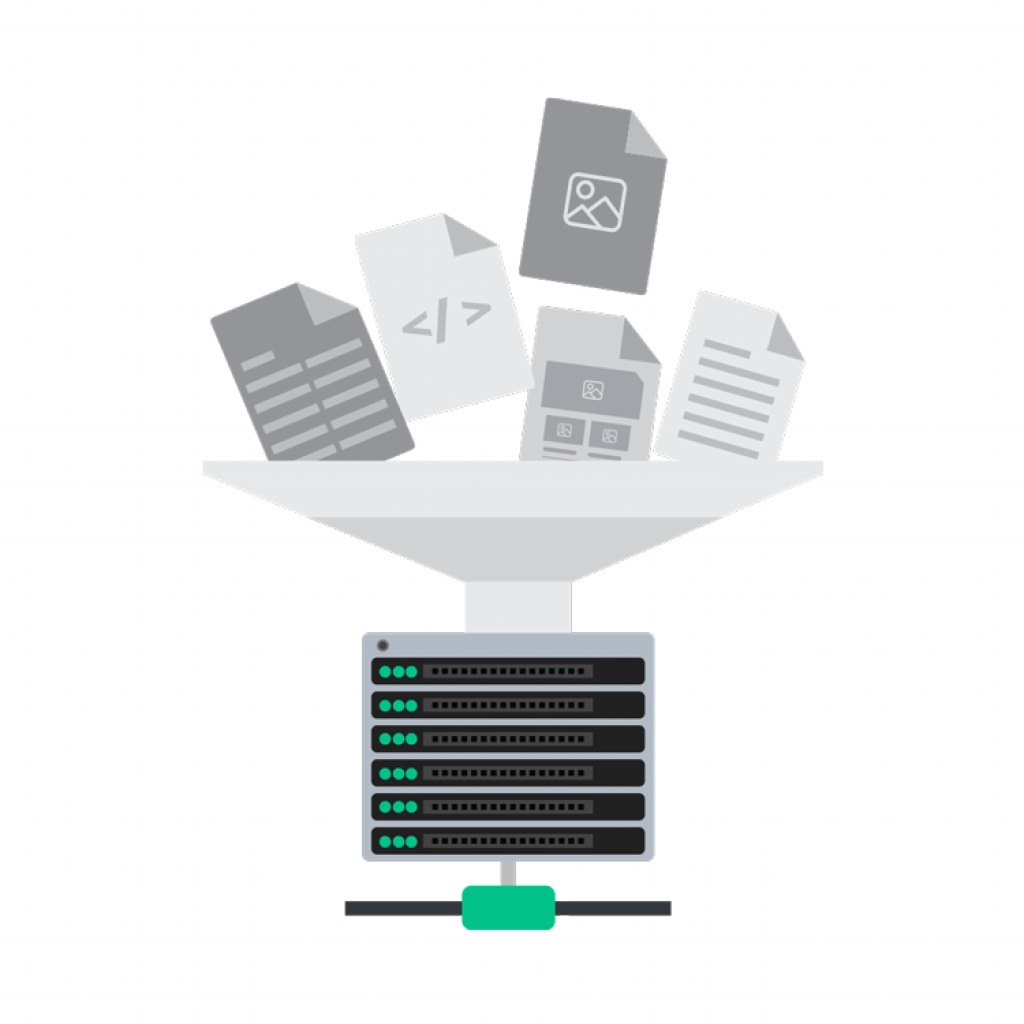 Much of today's workload is centered on inefficient manual processes. By offloading and automating these functions, your resources can be refocused onto higher-value tasks.
With Circulus [XTGlobal], we were able to receive a solution that provided us with 99.5% accuracy for our data extraction despite having close to 10,000 vendors invoices templates. Their fully customizable end-to-end solution provides not only the standard data extraction and approval workflow, but incorporates our custom online forms, business rules, and data feed as well.

With our idiosyncrasies it was a must to have a solution that was customizable but not ladled with professional service fees. Circulus [XTGlobal] offered us a customizable solution that met our exact needs, did not require us to fit into their mold, and far exceeded our expectations.

Having been in management here for 15 years, I can honestly say Circulus [XTGlobal] has been the best vendor I've had the pleasure of working with. They take the word "partnership" seriously and go above and beyond the "call of duty" in every aspect of their business."

Circulus [XTBills] is a great product. easy to set up and use. They also have outstanding support. It's one thing to get the app, but they stand behind it and help you through any questions. That's a huge benefit. Can't recommend them enough.

The customer service team goes above and beyond with any issues you have and are extremely responsive to any/all questions. Kaity in particular is always on top of things and provides very thorough solutions to problems. I highly recommend this app!

This application was easy to setup, easy to integrate and easy to use. Customer service is fantastic and responsive. I use it only for paying bills so far. The ACH and vendor setup works great. I use it for several of my clients. I recommend this app.

The system is very user friendly. The support team is great their response time is amazing. This is a very good program and our customers love it.