Circulus provides comprehensive Invoice Automation and Bill Processing Solutions for companies of all sizes and complexities. By moving your Payables to the Cloud via Circulus, your organization can harness the power of a Digitized AP Workflow, Increase Controls, Eliminate Approval Delays, Secure Invoice Data, and Transform your Legacy Processes into a Strategic Function.
Powerful Business Rules and Workflow
Intelligent Data Extraction
Integration with any ERP
2-Way, 3-Way, 4-Way PO Matching
Multi-Entity Support
Mobile AP Applications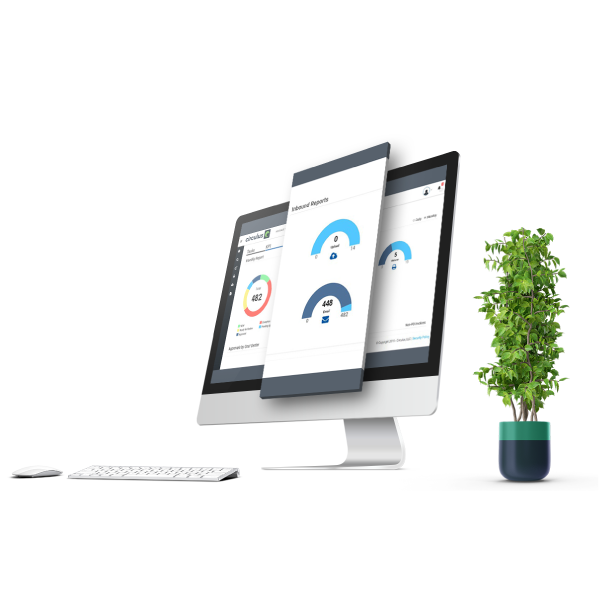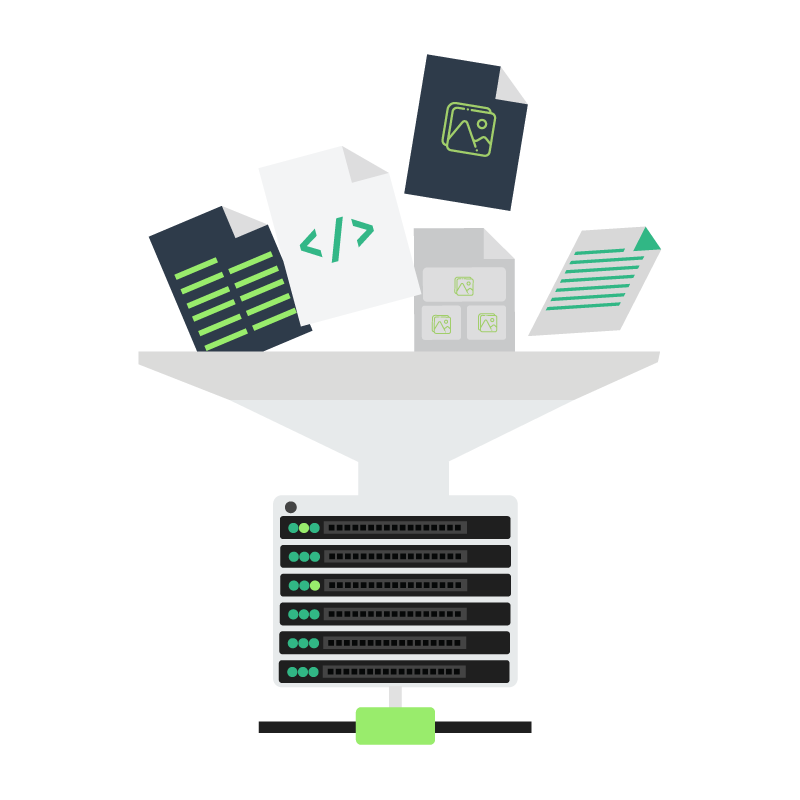 Much of today's workload includes inefficient manual processes, diminishing your business performance. By offloading and automating these functions, resources can focus on higher-value tasks. Leverage our specialized teams and technical capabilities backed by standardized processes for 99% Guaranteed Data Extraction Accuracy, consolidated document collection and management.
Intelligent Data Extraction
Data Validation, QA and QC Services
EDI, Email, FTP Data Collection, and PO Box Services
Document Management
Exception Handling
GL Coding
Statement Reconciliation
Vendor Maintenance
Tech-enablement
BOT: Build > Operate > Transfer
With business leaders looking for ways to enhance team skillsets, foster innovation, or focus on their core business, outsourcing programs are gaining significant traffic. To help companies realize their AP Automation goals, Circulus provides flexible solutions for offshore initiatives.
70% Account Payable Cost Reduction compared to Traditional US Cost
100% Transparency in Operations and Pricing Model
No Financial Investment for Facilities, Infrastructure, Transfer Pricing, or Local Taxes
Ability to transfer the team to your Facilities after the Initial Term
Access to Secured World-Class Facilities in the Tier 1 cities of Hyderabad (25k sq.  ft.) and Visakhapatnam (185k sq. ft.), including Onsite Cafeterias and Recreation Facilities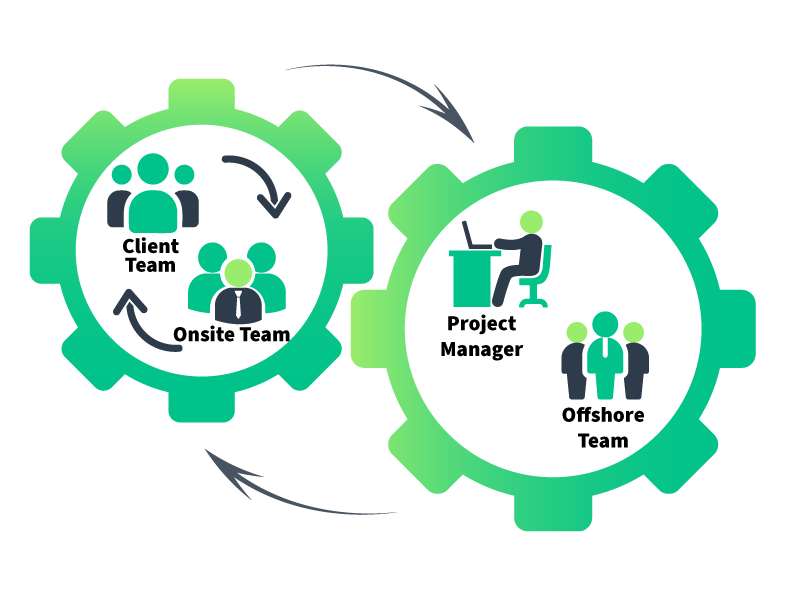 Upgrade to a 'Work from Anywhere' Business Model
Diane, Our Vice President (Sales) takes you through the tools and technologies that will boost your business performance: Cloud Platform, Intelligent Automation, Smart Offshoring and more.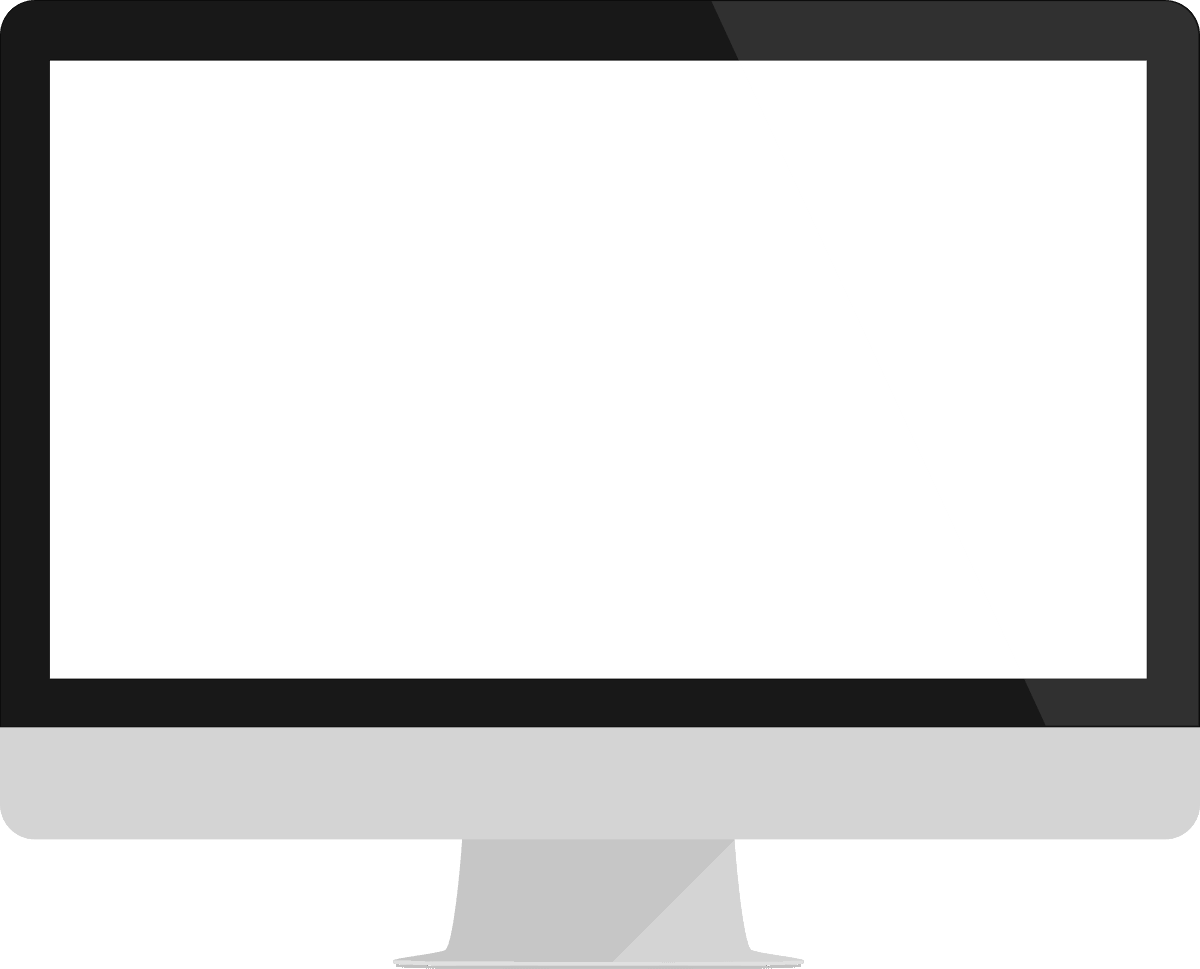 With Circulus [XTGlobal], we were able to receive a solution that provided us with 99.5% accuracy for our data extraction despite having close to 10,000 vendors invoices templates. Their fully customizable end-to-end solution provides not only the standard data extraction and approval workflow, but incorporates our custom online forms, business rules, and data feed as well.

With our idiosyncrasies it was a must to have a solution that was customizable but not ladled with professional service fees. Circulus [XTGlobal] offered us a customizable solution that met our exact needs, did not require us to fit into their mold, and far exceeded our expectations.

Having been in management here for 15 years, I can honestly say Circulus [XTGlobal] has been the best vendor I've had the pleasure of working with. They take the word "partnership" seriously and go above and beyond the "call of duty" in every aspect of their business."

Circulus [XTBills] is a great product. easy to set up and use. They also have outstanding support. It's one thing to get the app, but they stand behind it and help you through any questions. That's a huge benefit. Can't recommend them enough.

The customer service team goes above and beyond with any issues you have and are extremely responsive to any/all questions. Kaity in particular is always on top of things and provides very thorough solutions to problems. I highly recommend this app!

This application was easy to setup, easy to integrate and easy to use. Customer service is fantastic and responsive. I use it only for paying bills so far. The ACH and vendor setup works great. I use it for several of my clients. I recommend this app.

The system is very user friendly. The support team is great their response time is amazing. This is a very good program and our customers love it.

Circulus has great customer service! They actually have real live people that pick up the phone and help your questions. Such a rarity today. Excellent knowledge base and super helpful. Yes, I recommend this product.

Excellent customer service

Once setup, this program has reduced my time requirements in handling my clients' bill pay function, seamlessly updates QuickBooks removing duplicate entry requirements and makes it easy to maintain our clients' records for them. Support when needed has been quick with their responses, courteous and to the point. I highly recommend this software.

Streamlines processes

Excellent app. Has made our complicated accounting process easy and affordable. Customer support has been outstanding. We highly recommend above all other accounting apps. Keep up the good work!

The solution we have been looking for!

Switched to Circulus about 6 months ago and haven't looked back. The integration with QuickBooks is seamless, and the interface is very user-friendly. Would highly recommend!

Circulus has made my life easier!

This app has transformed the way we do accounting. Before Circulus it was quite a headache, and now we have an easy and seamless process. I consider this an essential app. The biggest surprise has been the quality of Circulus's customer support and the pace at which the company is improving their product. Totally above and beyond what I expected from a third-party app developer.

Circulus rocks!
Blogs
The Modern CFO – A Digital Transformation Leader
Why Optical Character Recognition Alone Isn't Enough